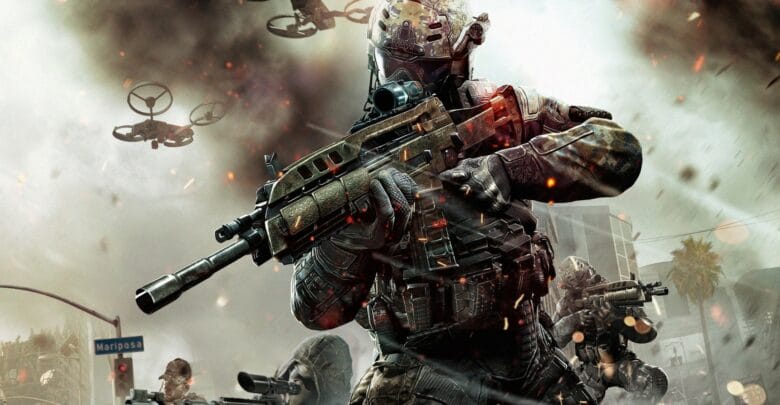 Games
Call Of Duty Black Ops 3
Call of Duty is a first-person shooter series created by Infinity Ward. The series is published by Activision and most of the games have been developed by Infinity Ward and Treyarch.
Call of Duty Black Ops 3 is a sequel to the 2012 game Call of Duty: Black Ops II, and will be released on Microsoft Windows, PlayStation 4, and Xbox One on November 6, 2015.
Black Ops III engrosses players in a dark and gritty future, where a new breed of Black Ops soldier has emerged, and the lines between humanity and military technology have been blurred. You must navigate the hot spots of a new Cold War to find your missing brothers. While much has changed, one thing remains the same: everything you know may be wrong. How far down the rabbit hole are you willing to go to uncover the disturbing truth?