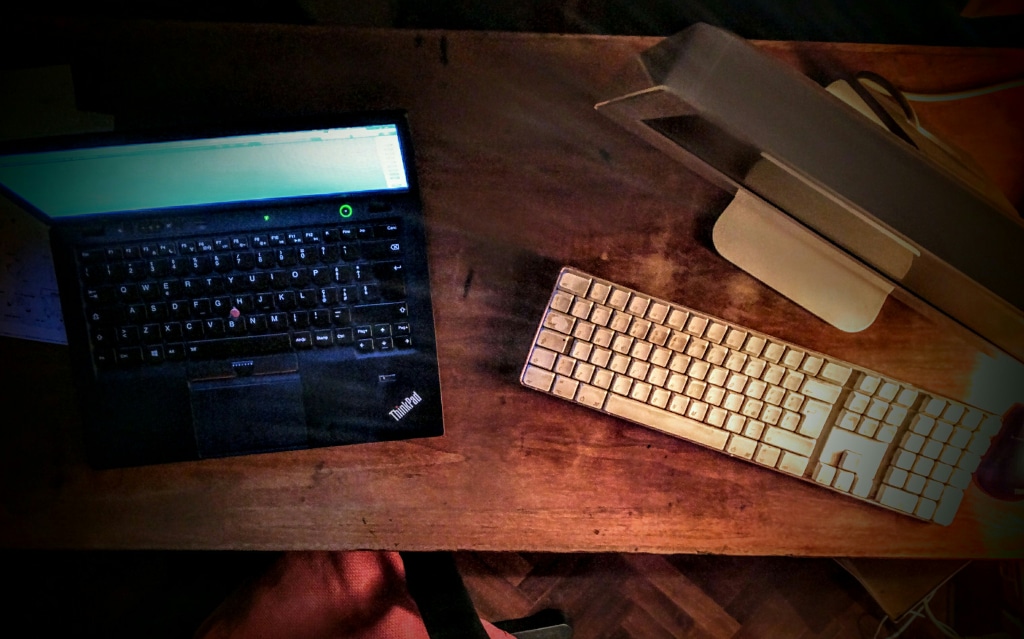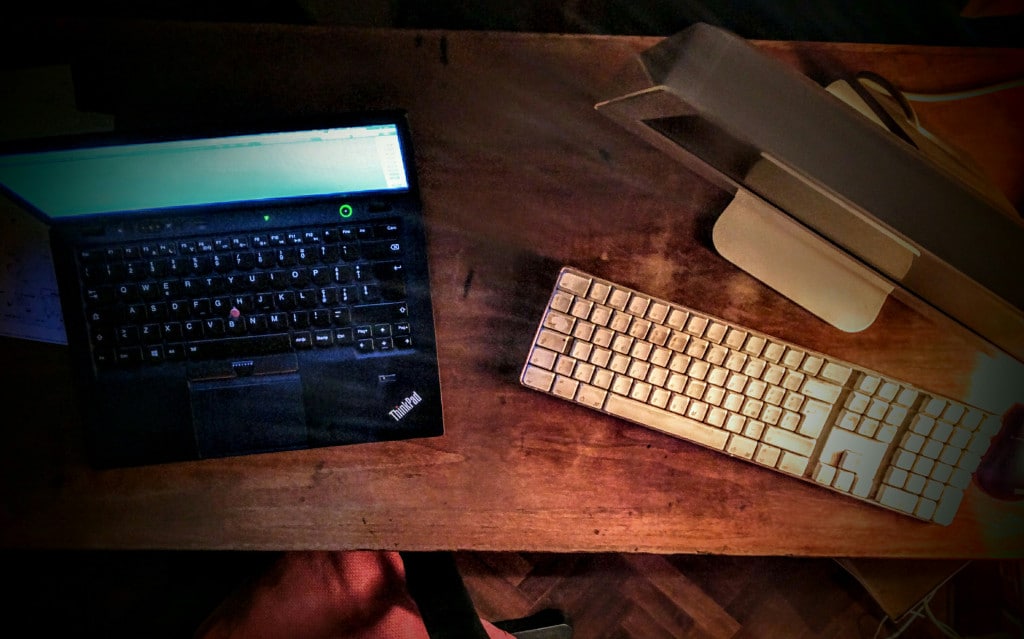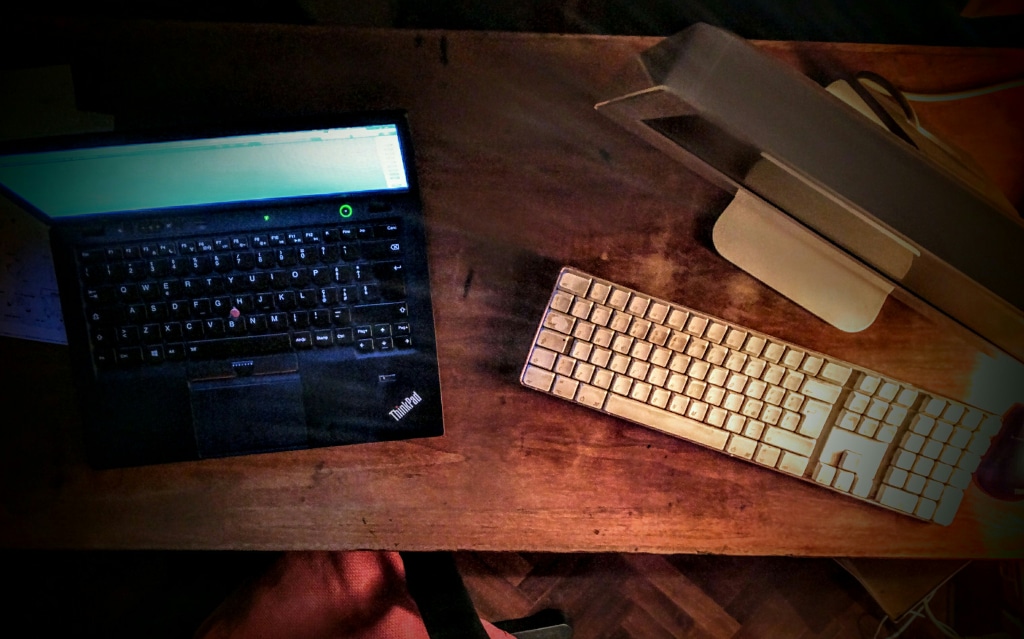 I worked from home office for more than six years, when I am not on customer site I often work from home. I work in traditional office when I have to meet colleagues. My jobs have covered a wide variety of IT roles, such as software developer, product specialist, IT architect and many time I acted as team leader. Over this period of time, I have learned the items needed for remote workers, so I'm going to share what I've found to be the 8 items needed.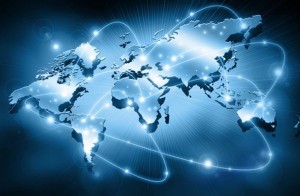 1. Fast Reliable Internet
To working from home it is obvious to have an internet connection, but the most import thing is to have a fast and quality internet connection. I suggest to have two connection type. The first one based on DSL or fiber cable, the second one based on 4G sim, for example you could use your smart phone as wifi hotspot if the internet service provider connection is down.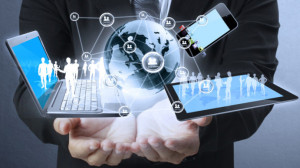 2. The right technology
A major priority is the IT set-up: Smart Phone with a good headphone output both for the music and to call customers and colleagues; Laptop/notebook with good performance. if you are excited to work with your devices you will work better. Currently my home tech setup is composed by Thinkpad X1 Carbon, Nexus 6 and Sennheiser MM30i, plus and old IMAC for the emergency cases.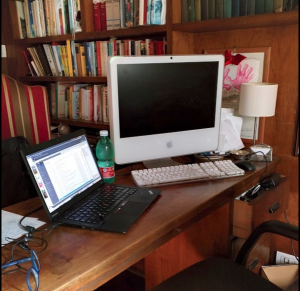 3. An organized space
you have use the "area" for work only and on a regular, or constant basis. You need to make sure your space is organized, to work from home does not mean that you can treat your work-space like your kitchen or entertainment room.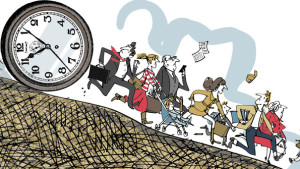 4. A time for working
Create a daily work schedule. You should be well-organized, have time management skills and be a self-starter. Be honest with yourself before you take a break. Make a specific time for work every day and stick to it. If you aren't a 9 to 5 kind of person, that's fine, but you've got to make a specific time when your customers and your colleagues can reach out you.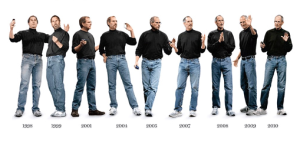 5. Clothes that aren't pajamas
Yes, working from home means you can wear as you prefer. However choose a dress comfortably but at the same time a dress that makes you feel at work. Wearing your pajamas during your workday can cut down on productivity. We associate pajamas with leisure and sleep not with work.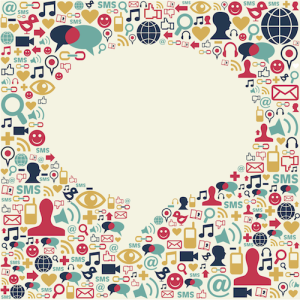 6. Communication with the external world
When you are remotely and if you are in a virtual team you need to create opportunities for the others to just chat you. You should are online in public chat (Hangouts, Skype, etc…) or in your company chat (Sametime, Lynch, etc…). Have a chat room open constantly. See constanlty the emails, the sms, Whatsup and any communication channel opened with your colleagues and customers. Yes you can use the social network, read periodically your timeline or post your state can mitigate your stress.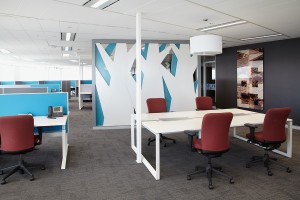 7. Go in office when necessary
While working at home can be beneficial for both companies and workers, it can also lead to invisibility that can limit opportunities for career advancement, anyway It is important to remain networked as closely as possible with peers, leaders and managers in the office. Go in office with regular basis for meetings and other office gatherings and for all face to face stuff.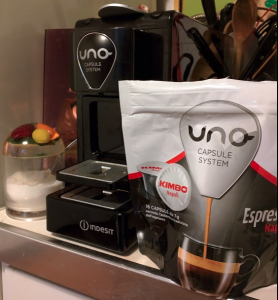 8. Italian Coffee
Sometimes a good Italian coffee can solve many of your problems.
And you what do you need when you work from home ?
I hope I have helped you with these tips, give your suggestions in the comments.
And you what do you need when you work from home ?
I hope I have helped you with these tips, give your suggestions in the comments.