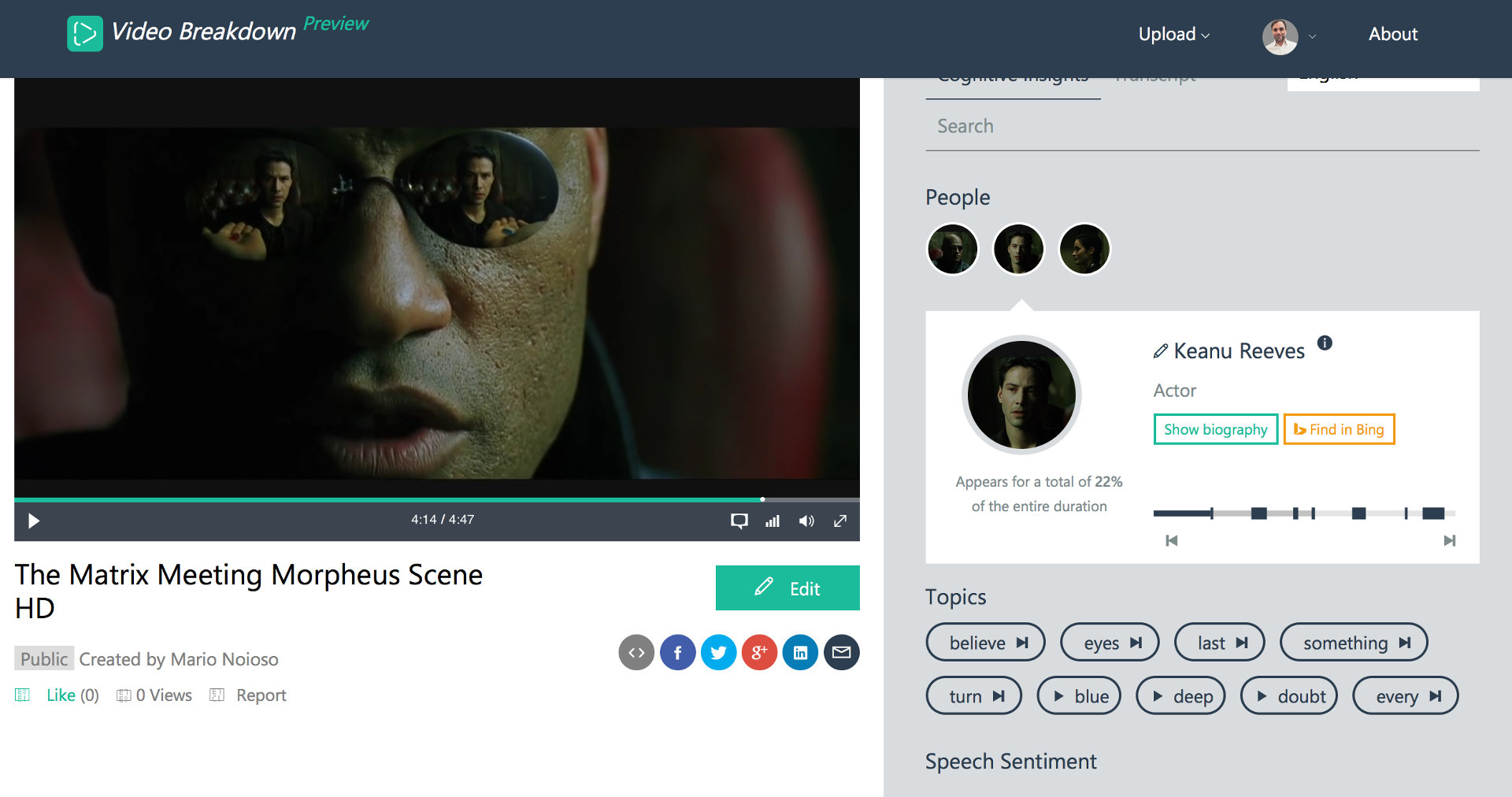 I'm very passionate about cognitive computing. Whenever technology comes up with something that involve cognitive capabilities I'm interested, and I love to take any opportunity to try out something that will make a difference.
In this post I'm trying the new Microsoft's video service: Video Breakdown.
As you know the cognitive abilities have evolved dramatically, the Microsoft cognitive apis have the power to understanding what is inside a video.
Video Breakdown is a cognitive video indexing platform that processes the videos that users upload and creates an index of the content within the video. Video Breakdown extracts to the linguistic transcript and OCR, detects tracks and identifies faces and speakers, extracts keywords and topics, analyzes sentiment, classifies voice activity and more.
In details the Microsoft Cognitive Services and Intelligent Azure Media Services are applied in order to analyze the content of that video. The analysis process includes:
Audio transcript
Face tracking, grouping and identification
Speaker diarization and segmentation
OCR
Sentiment analysis
Topic extraction
Content moderation
I tried the service with one of my favorite movies of all time:
here you can navigate through insights:
it is very fun that the the face tracking recognize the actors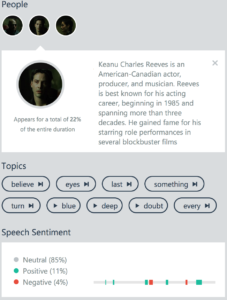 and you can read the classic scenes transcripts: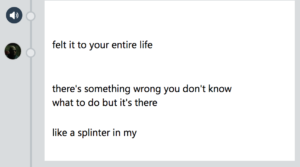 upload you favorite video here https://www.videobreakdown.com/
try yourself and have fun !