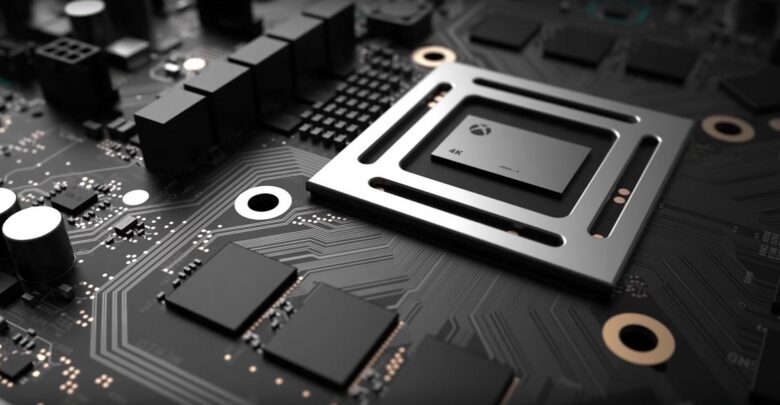 I've been gaming for 35+ years and considering that I'm enjoying it now more then ever I don't see myself stopping and why would I 🙂
First system was the Atari 2600, then I went pretty much exclusively Commodore computer from about '84 until '92, then I started gaming on the Playstation.
Here is my Commodore 16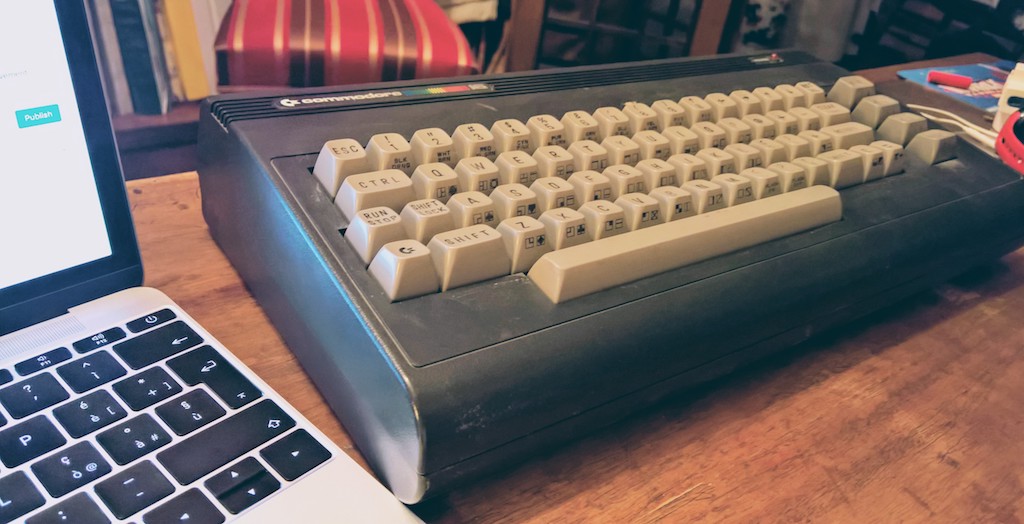 Currently playing in the PS4 but by the end of this year I'll have a Microsoft Scorpio 🙂
According Microsoft, Project Scorpio is the most powerful console ever, featuring 6 Teraflops of graphical processing power, true 4K gaming, and compatibility with Xbox One games and accessories.
Microsoft has chosen to expand their Xbox One family of devices with two new consoles featuring AMD's high-performance semi-custom SoCs that support revolutionary new technologies like HDR, 4K and high fidelity VR to enable the next generation of immersive gaming experiences.
stay tuned 🙂