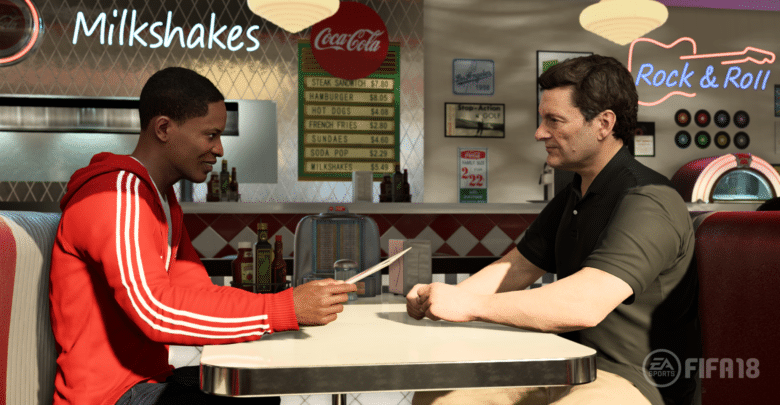 We love stories !
Games like Space Invaders were all about fun and challenges, the technology level was basic so it was exhausting to get the game to play without worrying about story.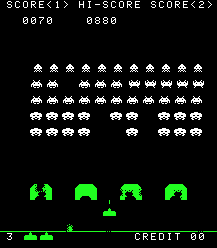 That videogames was focused at first on sports-themed games because games worked well in arcades and bars alongside pinball machines and pool tables. So we played to tennis, soccer, backtall, etc.
Adding themes and story concepts did not really happen until the early '80s, when you had digitized sounds and graphics that were good enough to convey an actual character.
Together with early games with pure gameplay, we played the first story-focused games were pure wordplay. Text adventure games based on fantasy and concepts based on Tolkien's books, or tabletop games like .
These adventure games described the scenes to you and we typing commands told the game what to do next. "use key, open door".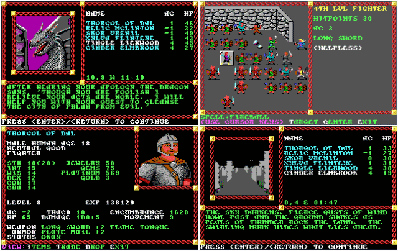 As computers advanced, they added an important feature for gaming — memory. Now you could save your game and pick up where you left off, allowing you to work through adventures over many days.
In the early 1980s, George Lucas created the Lucasfilm Games division (later renamed LucasArts) and the pirate themed The Secret of Monkey Island were known for their ability to tell a story that players invested in while still maintaining the playability of an adventure game.
Using a new programming system called SCUMM (Script Creation Utility for Maniac Mansion), LucasArts paved the way for designers to focus on ideas instead of code.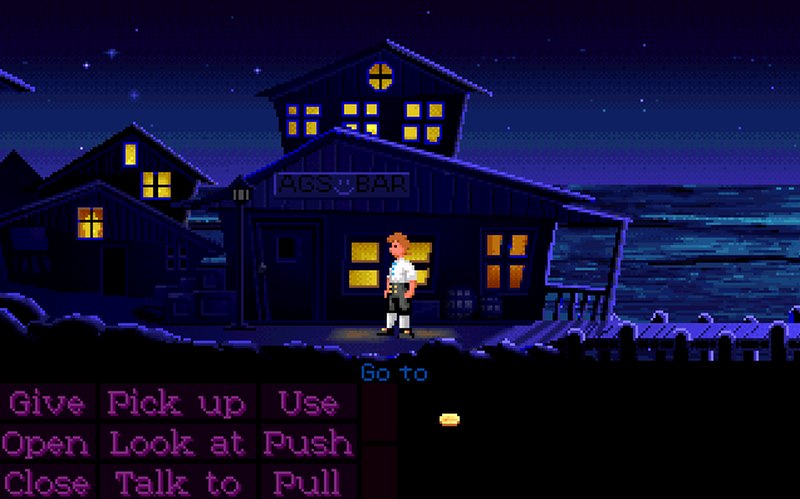 So starting 90s video games tell stories like no other form of entertainment.
The most creative people in the industry are always pushing the limits of available technology and their own imaginations to find new ways to tell a tale. In games we've slain mighty dragons, we've explored alien worlds, we've met amazing characters and spent hours bringing them into our lives.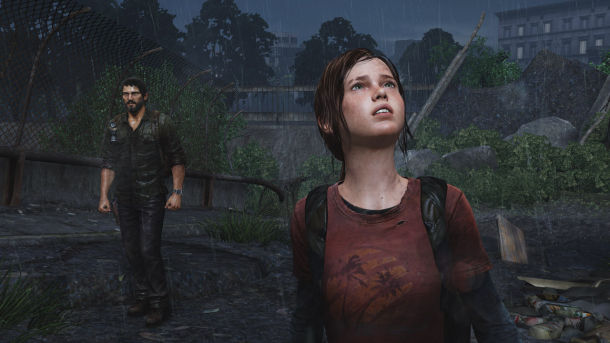 This collection showcases some of the best of the best in video game storytelling. Not only do they each present great narratives, but they share them with players in ways that only a game could.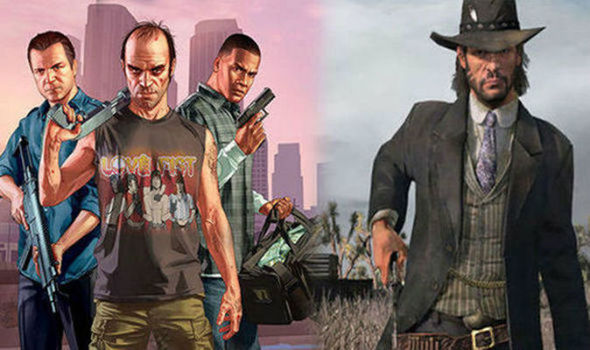 Another examples reguarding the storytelling explosion in the videgames reguarding the videogame FIFA Football or FIFA Soccer, a series of association football video games or football simulator, released annually by Electronic Art (EA).
Last year, EA introduced the big innovation to the FIFA series: a cinematic single player narrative titled The Journey. By the Journey the player goes through when playing as young up-and-coming football star Alex Hunter. Alex Hunter is involved in a surprisingly dramatic, intimate, and well-written story.
With FIFA 18 the soccer community expects big things from Alex and is watching to see if he's just a one-hit wonder or a legend in the making. Things seem to be going pretty well and after an encounter with the soccer god Cristiano Ronaldo and a potential offer from Real Madrid, rumors of Hunter being transferred begin to swirl. These rumors allow players to get a glimpse of some of the politics and inner workings of the sport and get an idea of just how stressful it can be.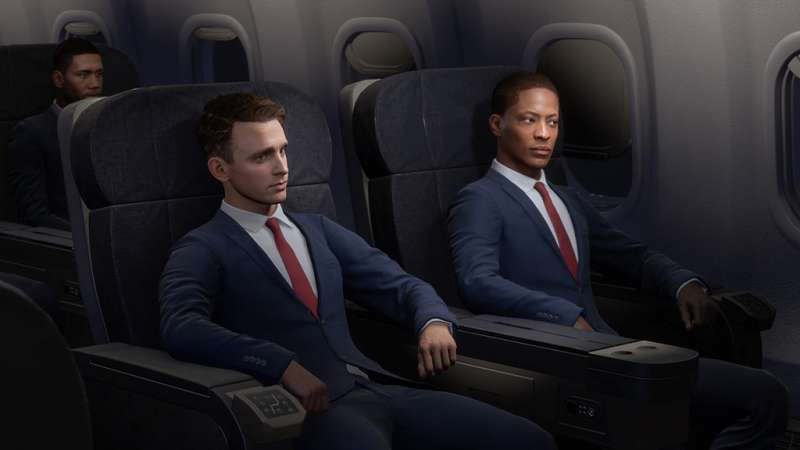 Over the last thirty years, however, there has been a sharp increase in the collecting and telling of stories to the extent that the use of stories as data can now readily be seen in much social sciences research. Story telling is viewed not only as useful data for the research community per se but as having transformative powers for research participants and practical benefits forthose communities under study.