Red Dead Redemption 2
Official Gameplay Video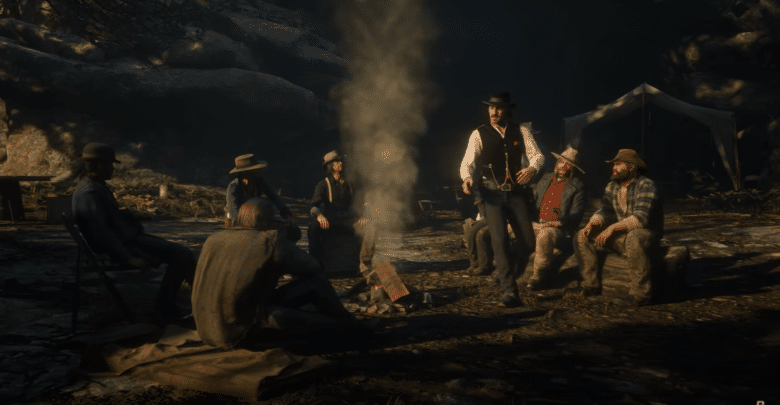 Are you ready to saddle up and ride out on Rockstar's latest western adventure ?
The Red Dead Redemption 2 release date is fast approaching, promising a gigantic, gun-toting open-world romp to explore. Revelead with perfect pacing on the part of Rockstar, the game will be the developer's third set in the Wild West and its first release since Grand Theft Auto 5 in 2013. To say Rockstar fans are waiting with bated breath is an understatement.
Though the game isn't due to be released until October 2018. Rockstar released the first gameplay trailer on August 9 giving us a closer look at the highly-anticipated sequel in action.
The Red Dead Redemption 2's trailer gives us a look at the new richly-detailed world which Arthur Morgan inhabits, complete with sprawling deserts, mucky swaps, winding mountain road, and bustling cities. We also get to see some of the wildlife which live in these areas, and that you will no doubt hunt down for a bit of money.