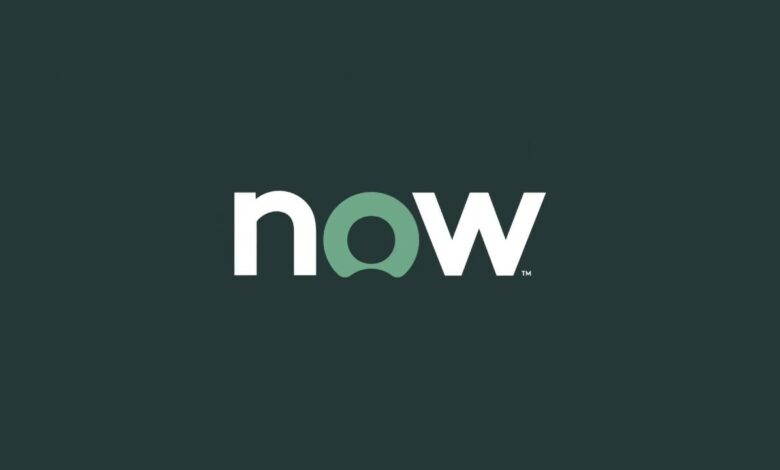 In our lives, the pride from closing one stimulating career chapter is matched only by the excitement to open the next great one. I couldn't be more excited to join ServiceNow as Senior Solution Consultant.
After IBM and Microsoft experiences my journey continues inside the world's most innovative company .
Digital transformation has become the main catalyst and business goal for organizational process initiatives. Increasingly empowered customers and threats from disruptive competitors are heightening this trend. ServiceNow is the key enabler for Digital Transformation journey and a main actor in the "As-a-Service" (AaS) economy. Thanks to ServiceNow enterprises gain new power to plug into services that deliver simplified, intelligent operations in as-provides cloud based services to automate enterprise information technology operations. The company focuses on transforming enterprise by automating and standardizing business processes and consolidating IT across the global enterprise.
By using ServiceNow for digital transformation, organizations achieved the following:
Got new enterprise apps to market in half the time.
Achieved 2.5x faster application updates.
Repurposed 15% of IT service staff to higher‑value work.
Doubled developer satisfaction scores, helping to retain talent.
Achieved faster and more cost‑effective delivery of business solutions via citizen developers
The great thing about ServiceNow is it does'nt have to stop there.
There are many diverse use cases you can find that can move your organization into a deeper digital transformation like a ServiceNow chatbot. ServiceNow has launched the Intelligent Automation Engine to address the challenges to a successful IT department resulting in improved service delivery and customer/client satisfaction. ServiceNow's Intelligent Automation Engine comes with non-stop cloud service that is empowered by the strengths of machine learning. This makes the Intelligent Automation Engine accurately route the requests, predict outages along with performance prediction and comparison of service levels with peers.
I was immediately inspired by what Fred Luddy created. I can only say that I'm totally fired up and can't wait to get started!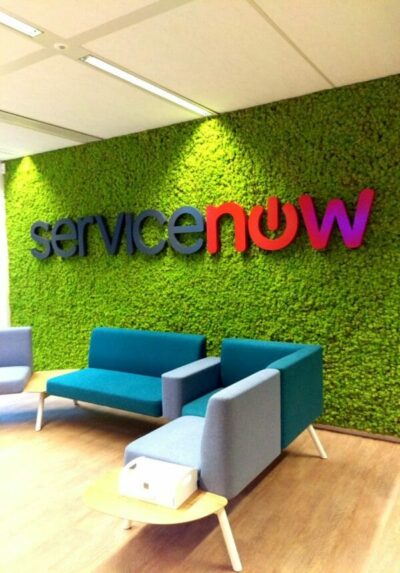 Because when the mood is positive, everything is possible