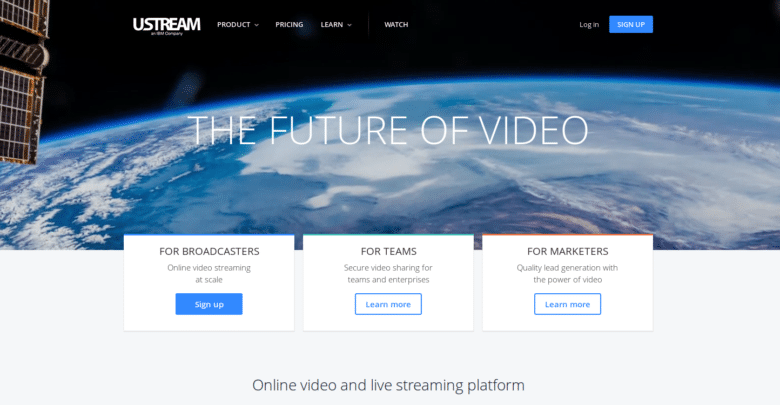 IBM Acquires Ustream today, a video streaming service, to bolster its existing portfolio of video services. With this deal, IBM is creating a new business unit called Cloud Video Services.
I used Ustream service since few months as Bluemix service: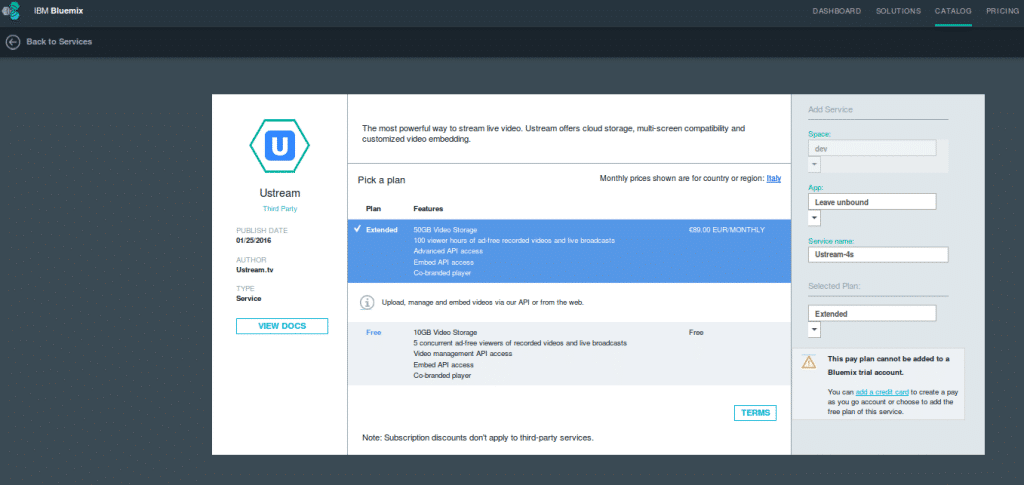 Ustream's powerful API lets you host, embed, upload and manage videos right from your Bluemix app. Let Ustream's robust platform do the work under the hood, so you can focus on building great applications. By Ustream dashboard you will find everything to get started. You can choose to start uploading and embedding videos through the dashboard or start experimenting with the Ustream API.