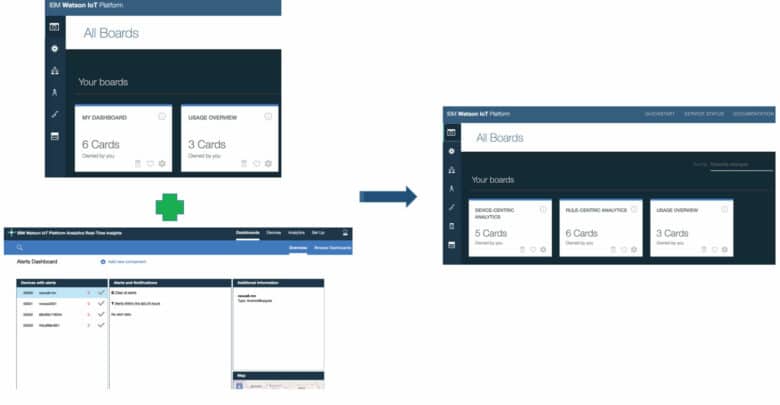 IoT
IoT Platform and IoT Real-Time Insights services have been merged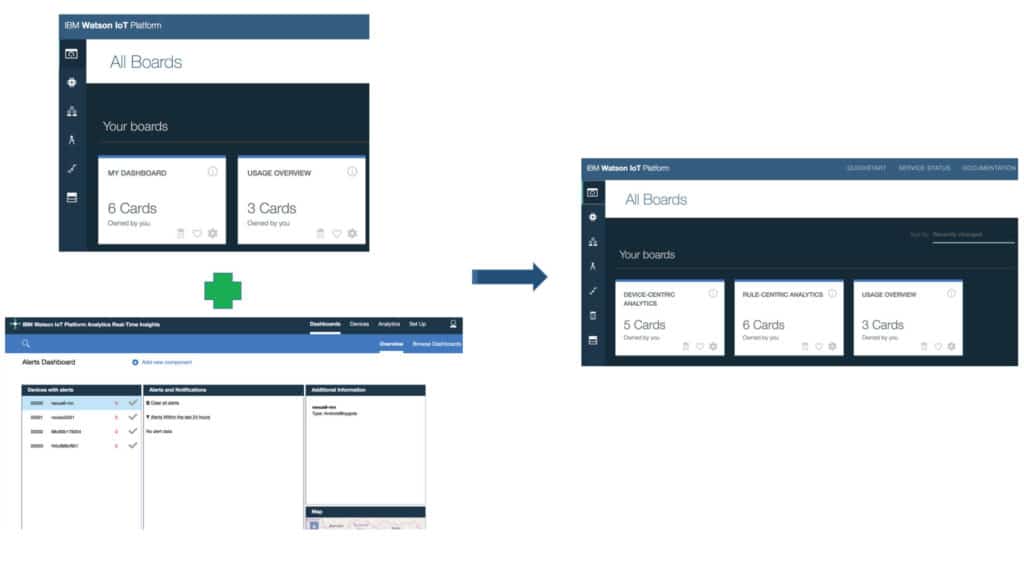 Starting from September there are big news on IoT Bluemix services !
The IoT Platform and IoT Real-Time Insights services have been merged. If you create new Watson IoT Platform service in Bluemix you will immediately see the integrated views for the rules, actions, dashboards, and schemas for Real-Time Insights.
Indeed the IoT Real-Time Insights is tightly linked to the IoT Platform service in Bluemix with the two services sharing many similar views of devices, device status, and data, so the Real-Time Insights service have been added into the IoT Platform service.
it will be added new dashboards in the IoT Platform which we will be extending with Real-Time Insights views.