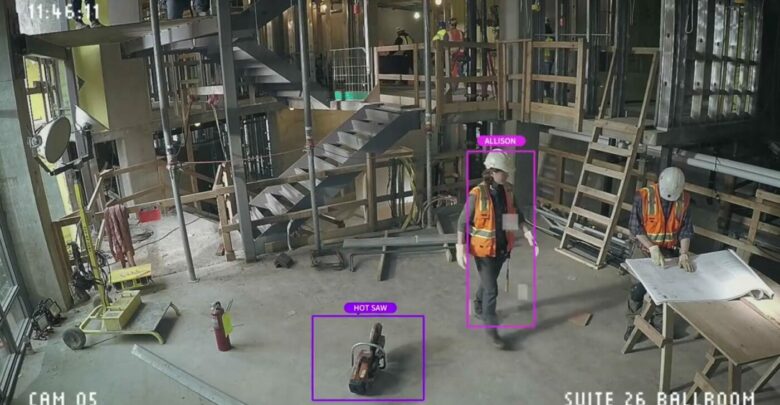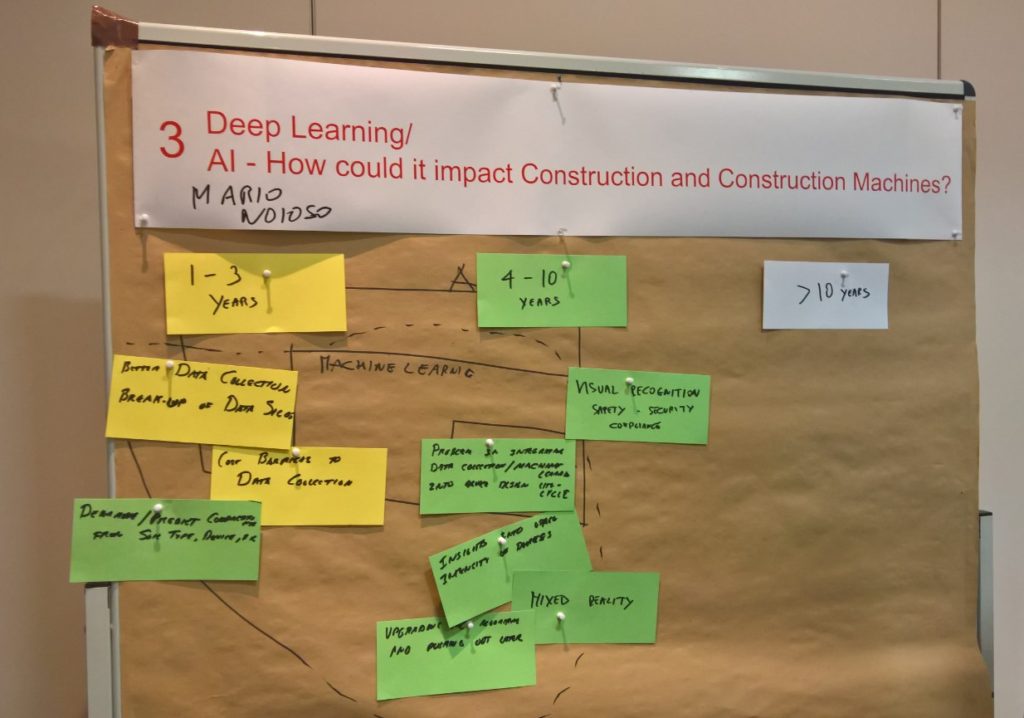 The International VDI Conference – Smart Construction Equipment 2017 (held at Munich, Germany) included talks on numerous topics and had several side events in smaller rooms. Most of them were practical workshops focused on a certain technology or project.
Myself had one conference speech, focused on how the AI is able to increase the safety on construction sites. So here are the main concepts.
I started talking about how Artificial Intelligence can check workplace and construction site, here is the proof of concept delivered in Microsoft Build 2017 event:
Object and facial recognition could be used to keep an eye out for health and safety violations in your workplace, the set-up combines Azure, Cognitive Services and commodity cameras, running more than 27 million recognitions every second.
The AI's object recognition
capabilities allows to instantly respond with a message indicating that a jackhammer was available on the site.The platform is also able to monitor which employees are certified to use the piece of equipment, and who handled it most recently, by scanning faces as different people pick up the item. In the eventuality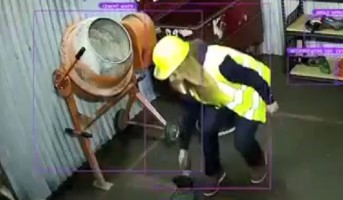 that an employee without the proper authorization picks up a particular piece of equipment, a violation notification will be distributed to the appropriate personnel, moreover the system can even make sure that items on the site are being stored safely, by referring to tagged locations that are set up for individual tools.
The second part of my speech I talked about three real case where Microsoft helped three construction companies to increasing the safety by AI:
Skanska: job-site monitoring with Intelligent Cloud
Suffolk: Augmented vision
Laing O'Rourke: Smart Hat
Skanska: job-site monitoring with Intelligent Cloud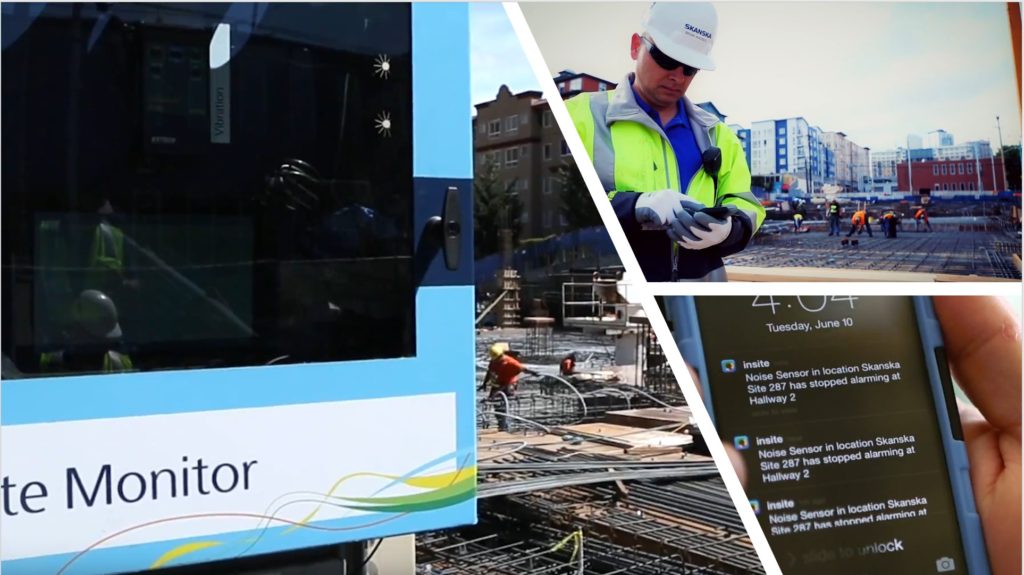 The Skanska USA construction group, located in Charlotte, North Carolina, supports hundreds of job-sites and more than 9,600 employees in 39 offices around the United States. Recent projects include University Medical Center in New Orleans, Louisiana, and MetLife Stadium in New Jersey, home of the 2014 Super Bowl.
Sensors measure vibrations and differential pressure, count particles, and log data using Microsoft Azure Service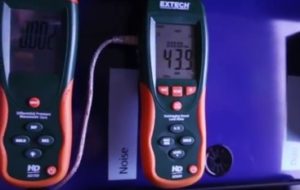 Skanska employees are able to monitor job-site conditions on demand. They also receive mobile push notifications alerting them to any important environment changes reported by the sensors
Round-the-clock system accessibility and alerts reduce the chance of unsafe conditions caused by construction activities.Using Microsoft Azure helps our business by allowing us access to near-real-time site data from a variety of devices.
Data
produced by the solution reassures clients and gives Skanska a way to demonstrate that it is in compliance with client or governmental noise, seismic, and air quality regulations and proactively identify environmental problems. By machine learning and predictive model it can predict trends of data monitored.
Suffolk -Augmented vision: transform the construction experience by using mixed reality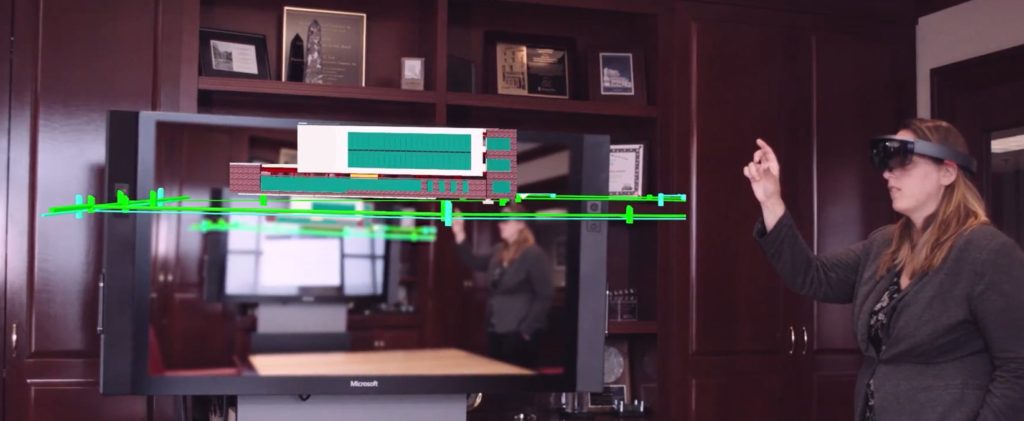 Based out of Boston, Suffolk Construction is a large and successful US construction company (1,400 employees)Suffolk is in the pilot phase of experimenting with Microsoft HoloLens. This technology allows employees to show clients an accurate, meaningful virtual model of their designs before breaking ground on the project
Laing O'Rourke: Smart Hat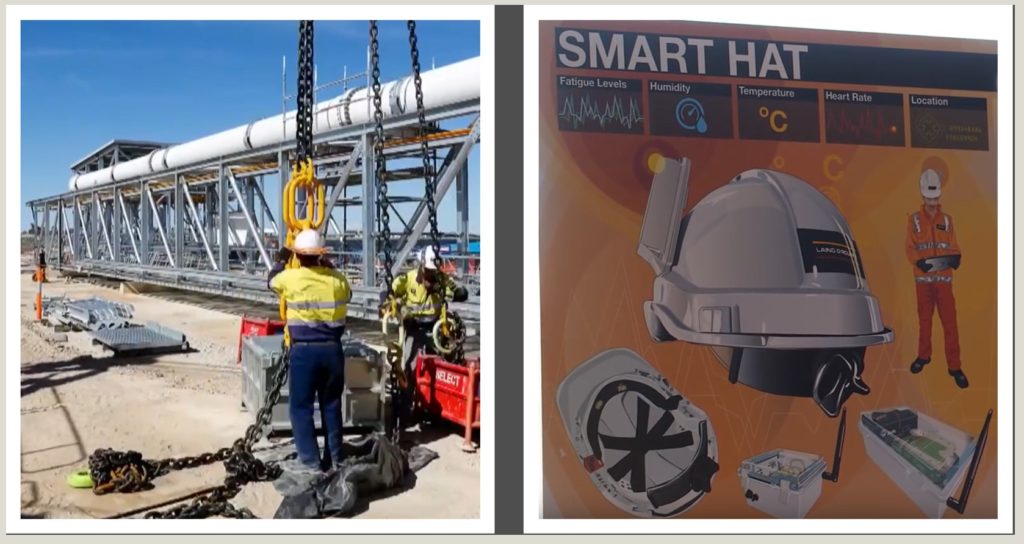 Interactive smart hardhat which is based around a sweatband sensor array and data collection unit which can be retrofitted to an existing hardhat. It monitors the temperature and heart-rate of the wearer, plus the external temperature and humidity.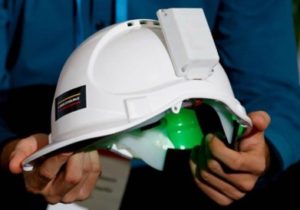 It also contains a GPS module and an accelerometer for determination of orientation and the impact of vibration/shock. Using a store and forward process to put the data into the Cloud and leveraging Microsoft's Power BI platform, by streamline analysis it can make better informed decisions and projections about the data we're seeing and then proactively warn people. That gives us the ability to alert a supervisor to check if the team has been in the sun for too long or a worker is exhibiting symptoms of heatstroke.
I closed my presentation with the following closing remarks to summarize how Microsoft is helping the companies to increase the safety in the construction site.

Closing remarks:
Visual recognition can be applied to better the health and safety in your workplace
Sensors and machine learning enable many forms of construction site optimization
HoloLens augments employees' ability to visualize plans and data on site
Smart Hat to enable monitoring of work conditions and optimize the working environment and resource allocation