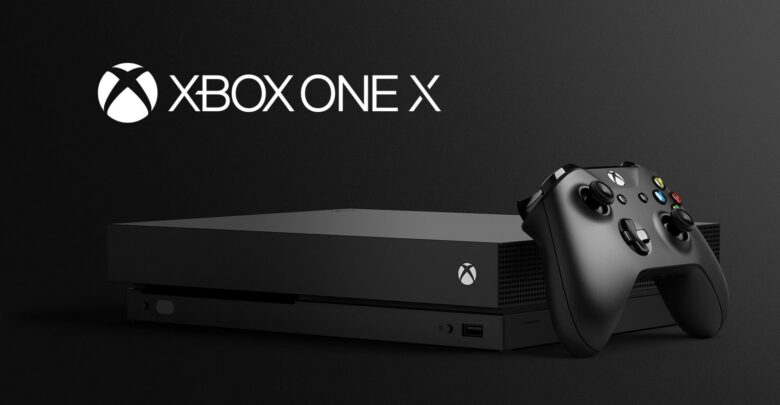 Microsoft is positioning the Xbox One X as the most powerful console ever, and that primarily manifests as rendering games at a 4K resolution and a higher frame rate.
The new console has a November 7 release date and it will retail for $500 in the US. Internationally, it will go for £449, €499, CA$599, and AU$649.The CPU is said to be 30% faster than that of the original Xbox One, while the GPU is 4.6 times more powerful than its predecessor. Interestingly, the 8GB of memory, which is up from the 5GB found in the original Xbox One , allows the console to process art assets, making it easier to run 4K resolution visuals at higher speeds.The full list of Xbox specs can be seen below:
CPU Eight custom x86 cores clocked at 2.3GHz
GPU 40 customised compute units at 1172MHz
Memory 12GB GDDR5
Memory Bandwidth 326GB/s
Hard Drive 1TB 2.5-inch
Optical Drive 4K UHD Blu-ray
Celebrate the launch of the new Xbox One X with Microsoft Store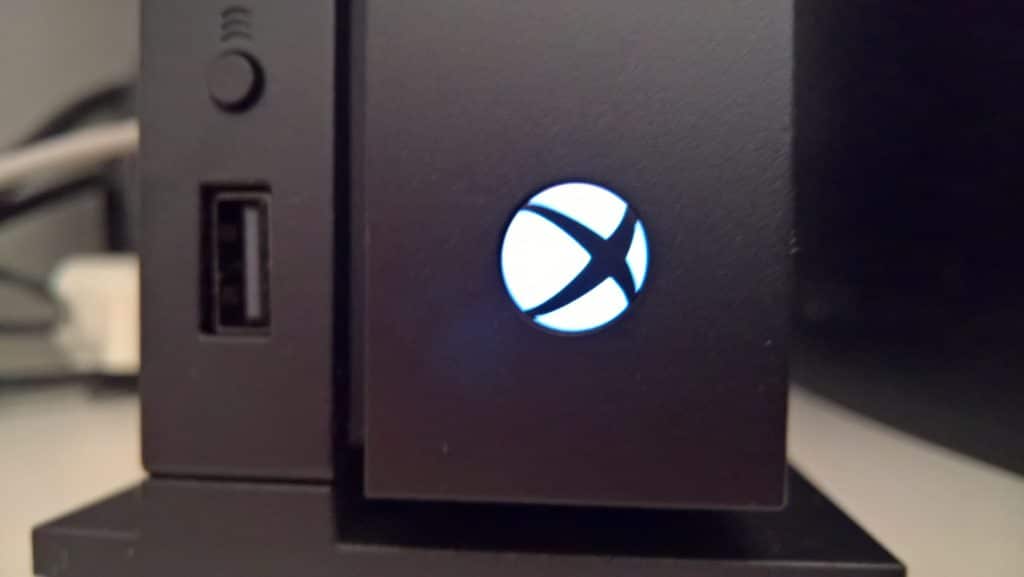 You'll be happy to know that it will support 4K streaming through the Amazon Prime Video app when it launches on November 7. Moreover the games are already being updated with support and enhancements for Microsoft's powerhouse console.
Forza Motorsport 7 is one of Microsoft's flagship titles for showing off what Xbox One X can do. In terms of performance, the game will run in 4K at 60 frames per second (FPS) on the console, but it's also getting some visual enhancements as well, with improvements to lighting, shadows, and more
the Xbox One X is an incredible backward-compatibility machine. All Xbox One consoles can now play current-gen games as well as select software from the Xbox 360 and the original Xbox. But the Xbox One X actually enhances many of these games.
For example, the Xbox 360 shooter Halo 3 looks incredible on the Xbox One X.
The game renders at a higher resolution with nine times as many pixels as its Xbox 360 version.
Xbox One X launches on November 7, you can check out the list of all the Xbox One X enhanced games.
Enjoy !