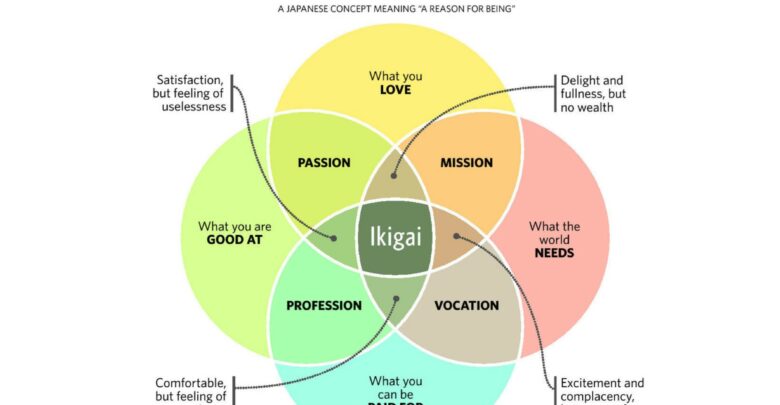 What is the real purpose of life? Is it money, fame, health, respect or being happy?I started this blog with a passion, not an income goal, and worked long and hard to create the thriving blog that I have today. I have been blogging for many years and still love what I do online. My passion is blogging about ttechnology, culture, fun and maybe it's a way to find my ikigai.
What's your reason for getting up in the morning? just trying to answer such a big question might the Japanese concept of ikigai could help.
There is no direct English translation, ikigai is thought to combine the Japanese words ikiru, meaning "to live", and kai, meaning "the realization of what one hopes for". Together these definitions create the concept of a reason to live or the idea of having a purpose in life.
To find this reason or purpose, experts recommend starting with four questions:
What do you love?
What are you good at?
What does the world need from you?
What can you get paid for?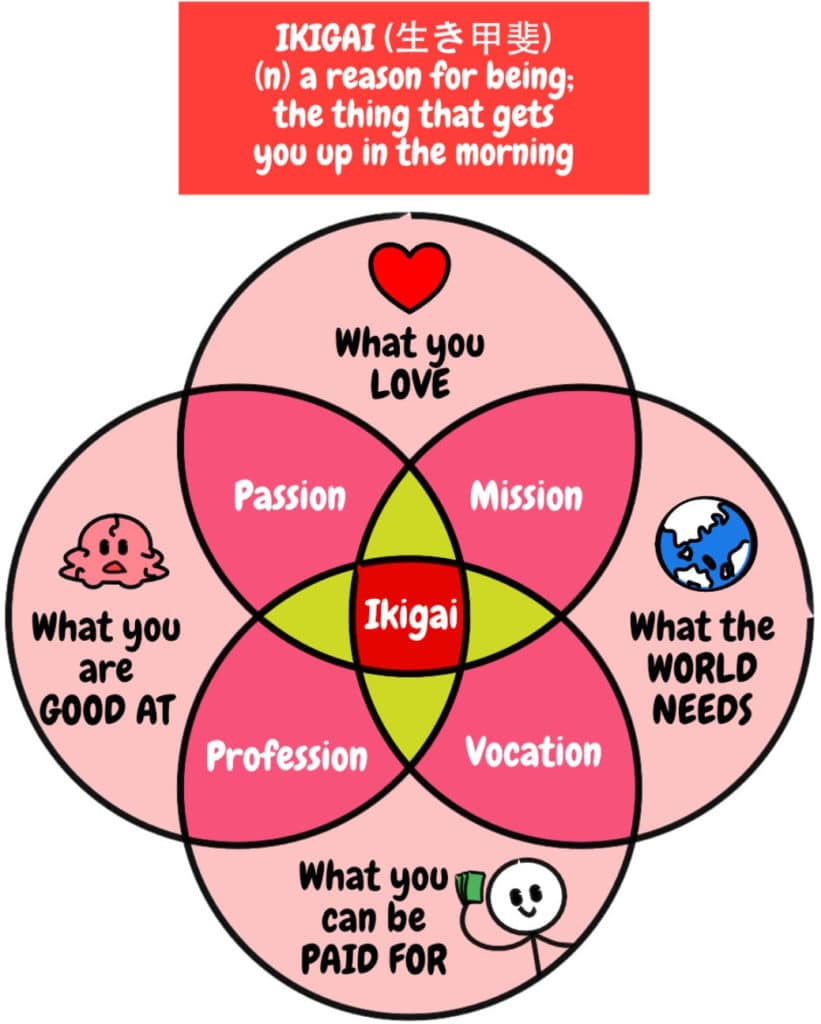 finding the answers and a balance between these four areas could be a route to ikigai.
According to Dan Buettner, an expert on topic, the concept of ikigai helps people live longer and it gives a purpose.
In a digital world and with information technology at its current stage of development, we spend most of our lives at work over our lifetime, and unfortunately many people spend doing something that doesn't make us happy and fulfilled.
So, one possible road to ikigai is to find things in your work that allows you feel useful and contribute for the society and of course to have a good salary.
Once you've found what matters to you and lets you improve life for others, focus on this task of yours and do more of it.
Find your ikigai and you will never work a day in your life 🙂