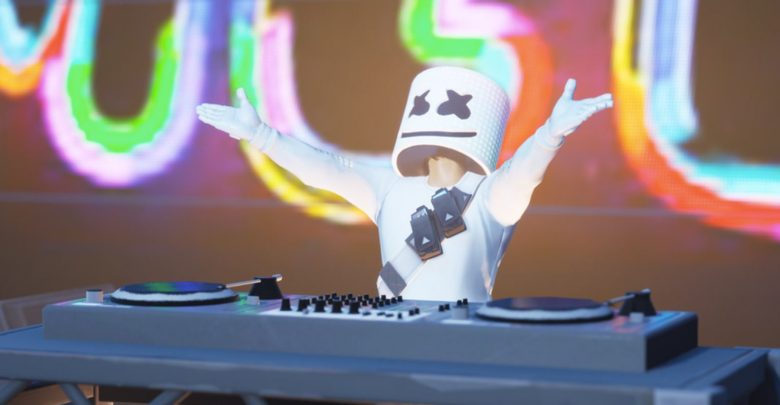 Entertainment
Trending
Marshmello makes history with first ever Fortnite in-game concert
The in-game Marshmello event in Fortnite looks to have been a huge success with players from all around the world getting the chance to attend one of the biggest virtual concerts ever.
Marshmello event in Fortnite
A live concert inside a video game feels like the future, Millions of people are thought to have tuned into a concert by DJ Marshmello in the wildly popular online game Fortnite. The American electronic music producer and DJ performed live in the game at 2pm EST on Saturday, in a virtual reality spectacle that was lauded by fan.
Fortnite: Battle Royale, a free online video game released in 2017, allows up to 100 characters to fight for survival on a dystopian island. According to the game's developer, Epic Games, it had more than 200 million registered users worldwide in November, making it the world's most popular video game. Footage of the performance posted on social media showed in-game avatars dancing enthusiastically throughout the 10-minute show, in which weapons were disabled.
On concert, held at the in-game location Pleasant Park, Epic released a Marshmello skin, glider, and emote, alongside a special three-challenge quest for players to earn a matching pickaxe and other items.
The whole event is sure to have earned Epic a sizable sum in microtransaction revenue from skins and emotes, and one can only imagine what kind of advertising or other marketing campaigns could one day make use of the technology here. Epic say that there were 10 million concurrent players in the Marshmello event.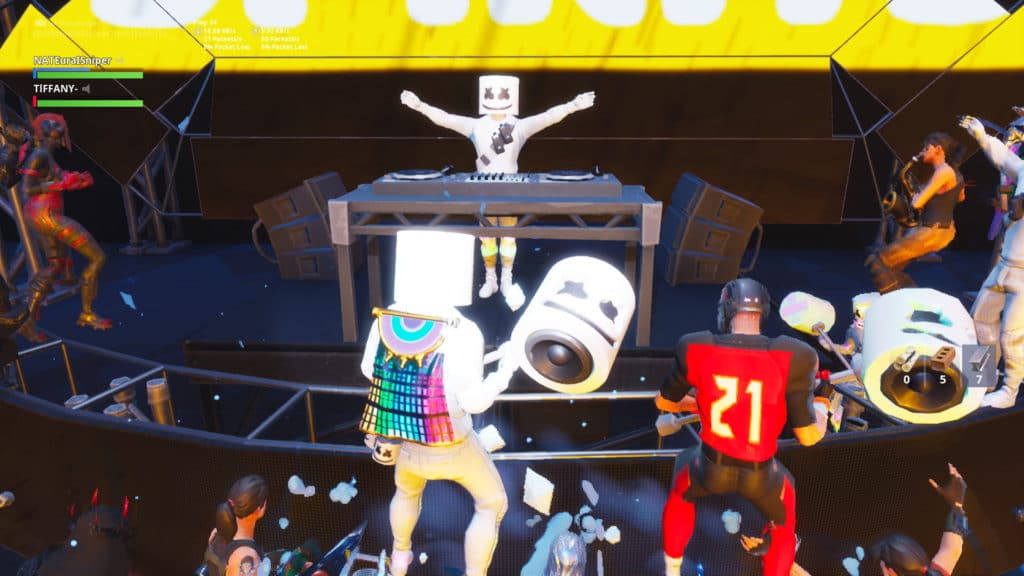 In the next future the events inside a videogame will be create to present new products or service, the games with huge communities will have a devastating impact in the marketing. A new communication way is coming.
I think that the interactive TV series and the vide game live events are candidate to become the largest source of data and insights, where more and more precise algorithms can help to place products with a storytelling the involve real life and virtual life. I think that this insane approach completely change our life in the next years 🙂