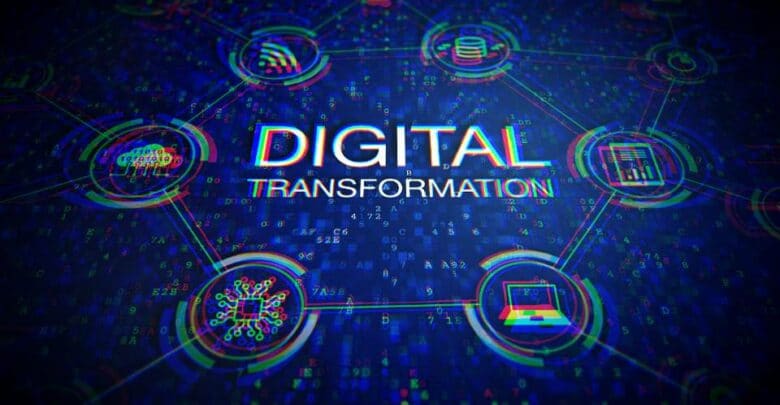 cloud digital tranformation
With the mobile explosion, the big data revolution, cognitive computing and AI, the companies must dedicate more IT resources and staff to the creation and continual development of systems of engagement, insight, action to improve the user experience for the employees / users.
The new digital services must be managed in terms of security, reliability, and scalability.
Cloud is the foundation for digital transformation journey.
The cloud enables agile application development with an infrastructure flexible, with an on-demand access to the resources underpinning these new digital business offerings. It allows organizations to scale infrastructure as needed to support changing business priorities, while reducing the risks of wasted IT resources that inhibited past investments in new digital services.
Here are five great benefits of cloud digital tranformation
Flexibility and efficiency
Cloud brings agility and flexibility by providing requisite infrastructure and computing resources without investing in different IT infrastructure. It enables enterprises to quickly respond to customer needs, eliminating the problem of systems overload or over-provisioning.
Enables faster prototyping
An enterprise requires continuous innovation, testing, and implementation to drive digital transformation. Cloud provides organizations with a platform where they can easily build, test, and deploy apps on different platforms throughout the transformation phase, without setting up complex infrastructure.
Enhanced collaboration
Cloud computing enables businesses to access, retrieve and process information at any time and from any place, ensuring efficient collaboration and improved productivity.
Reduced Operational Costs
The cloud provides a scalable service model where enterprises are supposed to pay only for the resources used. It helps effectively scale the resources on the basis of requirements and saves the cost of purchasing and managing IT infrastructure.
Improved Security
You may constantly face the risk of losing critical information due to unexpected system shutdown, data breaches, etc., if your data is stored in-house. The cloud hosting enables multiple backups and a holistic approach to the security.
So the cloud driven by strategy and governance can mitigate the IT complexity and transform it into a powerful force for digital transformation throughout the enterprise.