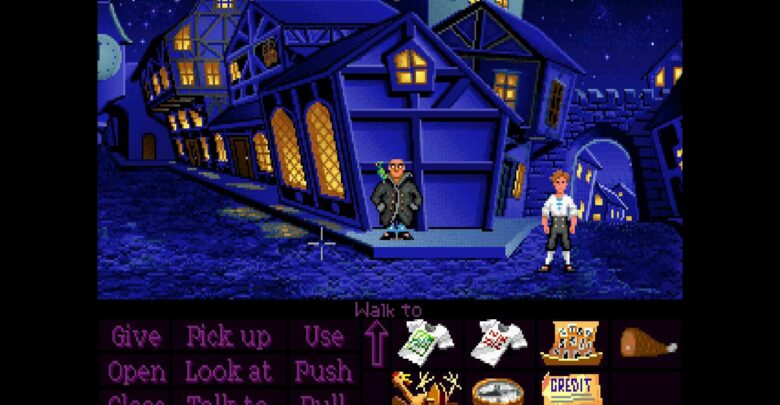 Games
Happy Birthday Monkey Island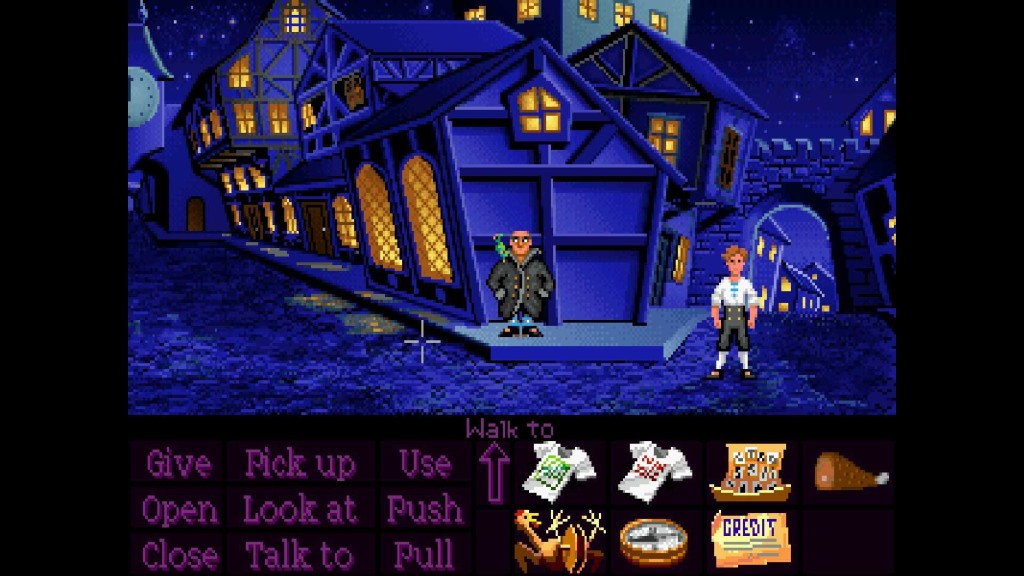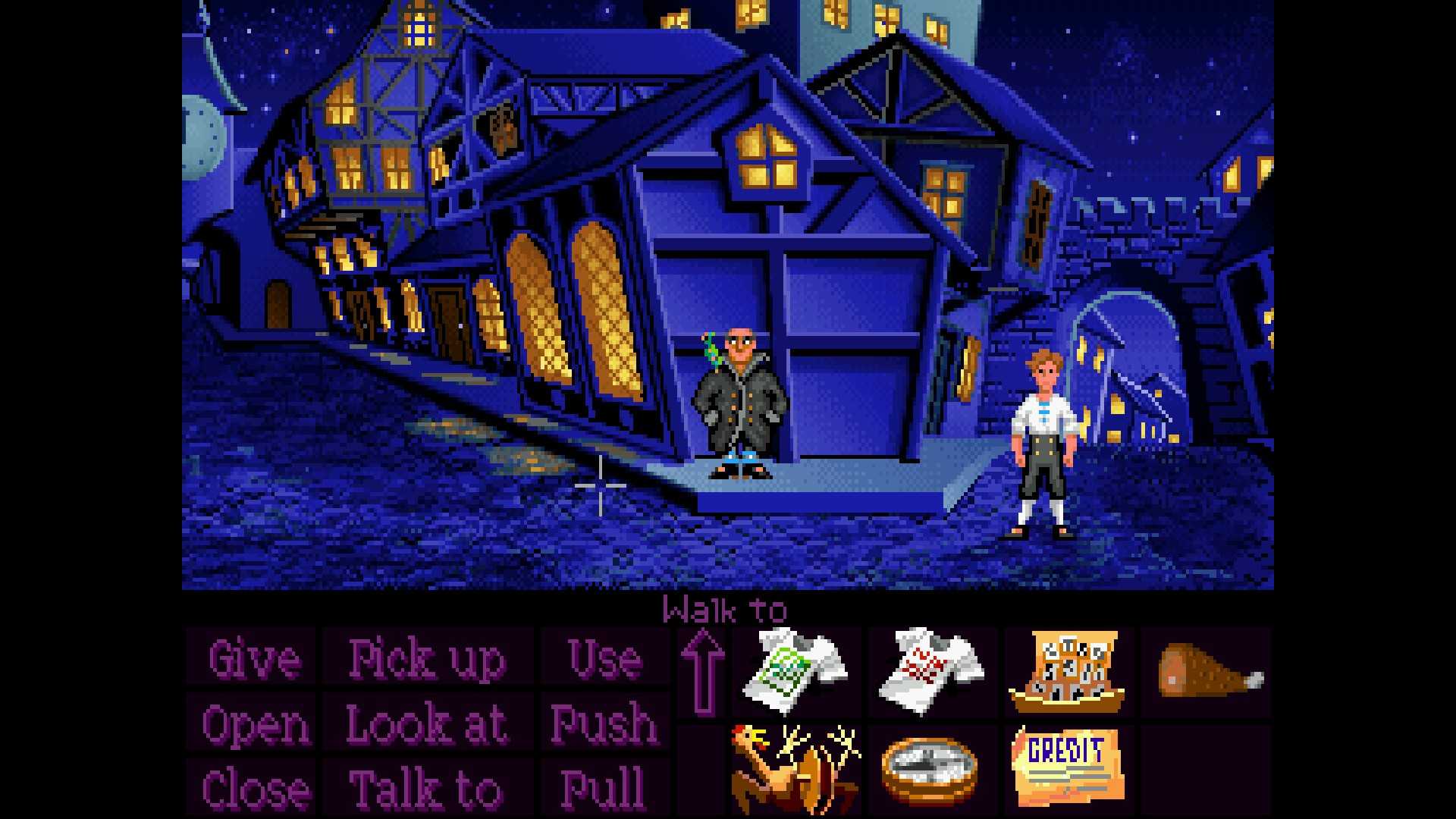 Monkey Island is a series of adventure games set in fictional 18th century-like Caribbean Islands, telling the story of the young wannabe-pirate Guybrush Threepwood. The series was originally envisioned as a trilogy by the main designer Ron Gilbert.
This month we celebrate the 25th anniversary of the Monkey Island series, like most LucasArts adventures, Monkey Island games was death-free and it was based on inventory puzzles and branching dialogue.
From Ron Gilbert's blog:
I was very fortunate to have an incredible team. From Dave and Tim to Steve Purcell, Mark Ferrari, an amazing testing department and everyone else who touched the game's creation. And also a company management structure that knew to leave creative people alone and let them build great things…

Anyway…

Happy Birthday to Monkey Island and a huge thanks to everyone who helped make it great and to everyone who kept it alive for Twenty Five years.
…and then ye must drink GROG with us !!I