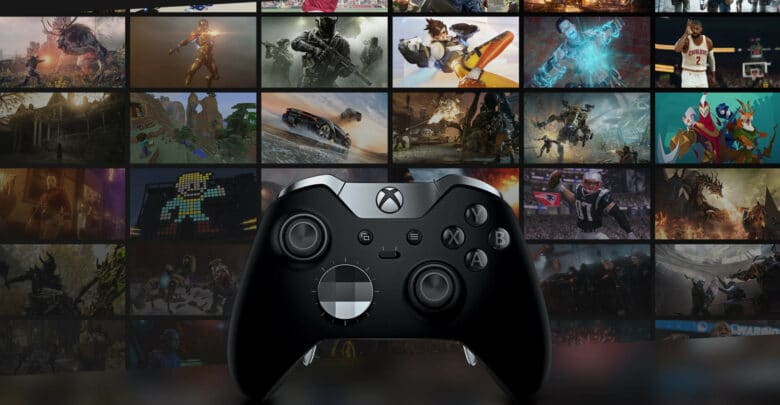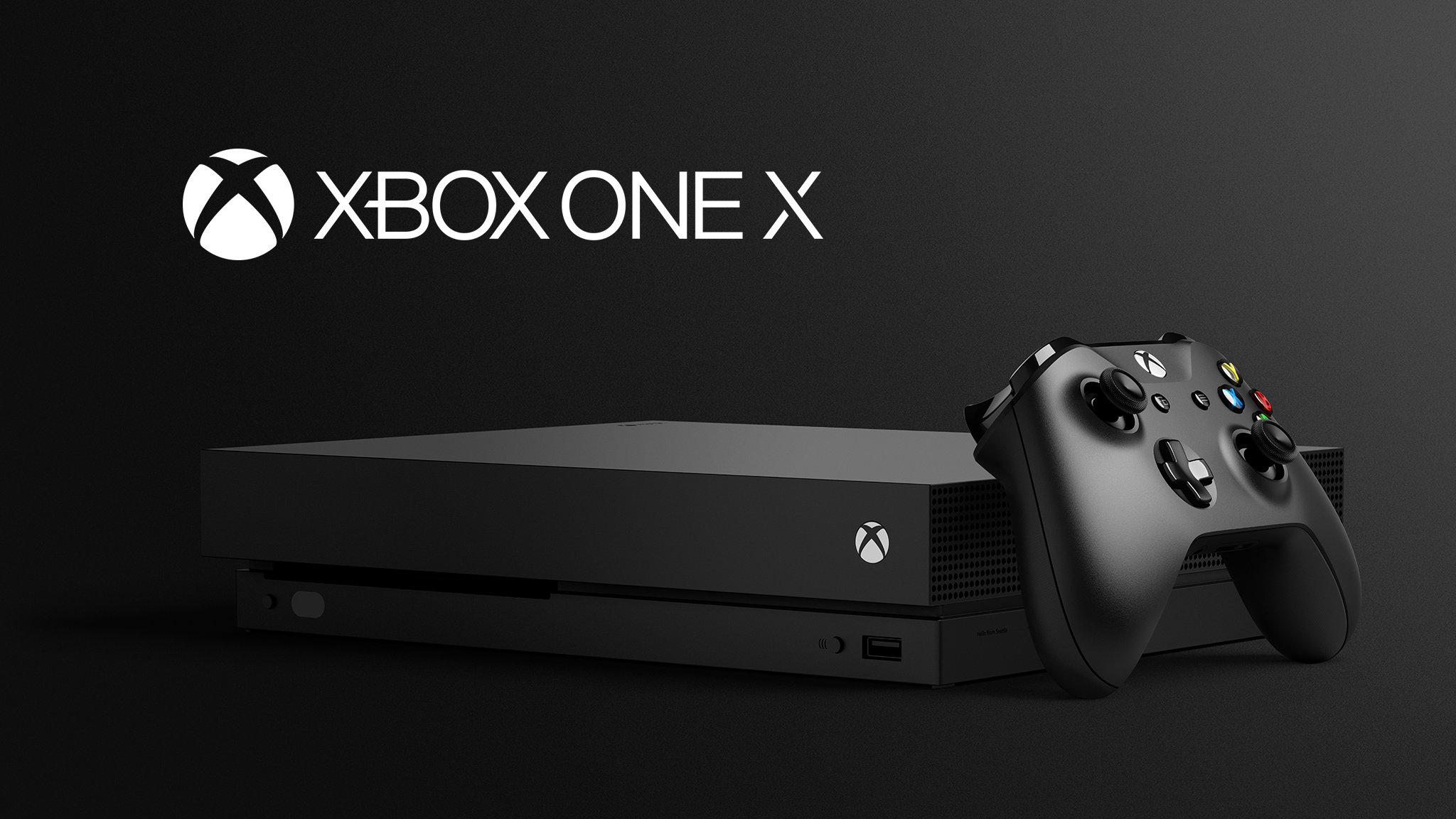 Xbox One X, Microsoft's new and most powerful console for gaming, has finally been revealed at the E3 (Electronic Entertainment Expo) 2017 at a press conference in Los Angeles. The Xbox One X, formerly known as Project Scorpio, is coming out on November 7. It will cost $499.
It produces 6 teraflops of graphical power thanks to a custom GPU engine that runs at 1172MHz. Both those metrics put it noticeably ahead of Sony's PlayStation 4 Pro, which packs 4.2 teraflops running at 911MHz.
It will include 22 exclusives games and the Xbox One X will hit 4K resolution and 60 frames per second.
One of the first titles for the new console is Forza Motorsport 7, running at native 4K and 60fps. Forza Motorsport 7 will debut on October 3rd.
everything, everything here on the official site 🙂