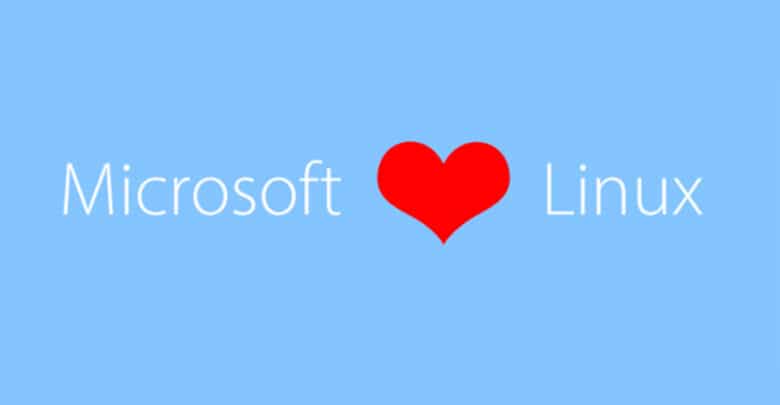 Few year ago Microsoft CEO Satya Nadella said "Microsoft Loves Linux" during an event in San Francisco.
This is not love at first sight.
Modern IT is powered by Linux and Open Source technologies. Microsoft wants to be the leader of this world so we are playing nice with technology beating as the heart of the world. Cloud is pretty much owned by Linux and Open Source technologies so we have no option but to embrace what customers use: Linux and open source.
To better serve our customers, Microsoft needs to work with leading Linux providers. The company has signed deals with two major Linux players: Canonical and SUSE/Novell.
Microsoft's Linux strategy is based on three points:
1. developer platform: Windows 10

To work with Linux machines it needs native UNIX tooling. Linux and macOS are the only two platforms that offer such native capabilities. To bridge the gap, Microsoft worked with Canonical to build a Linux subsystem within Windows that offers native Linux tooling. You can continue to use Windows 10 desktop while getting to run almost all Linux utilities to manage their Linux machines. Windows 10 Anniversary Update brings is Bash for Windows, an Ubuntu-based tool that lets you run familiar Linux on Windows natively, here is my post about that.
2. cloud: Azure

Microsoft has been working with Linux vendors that allow customers to run Linux applications and workloads on Azure. Microsoft works with Linux vendors as Red Hat, SUSE and Canonical, it also worked with countless other companies to offer support for community-based distros like Debian.
3. datacenter: Windows Server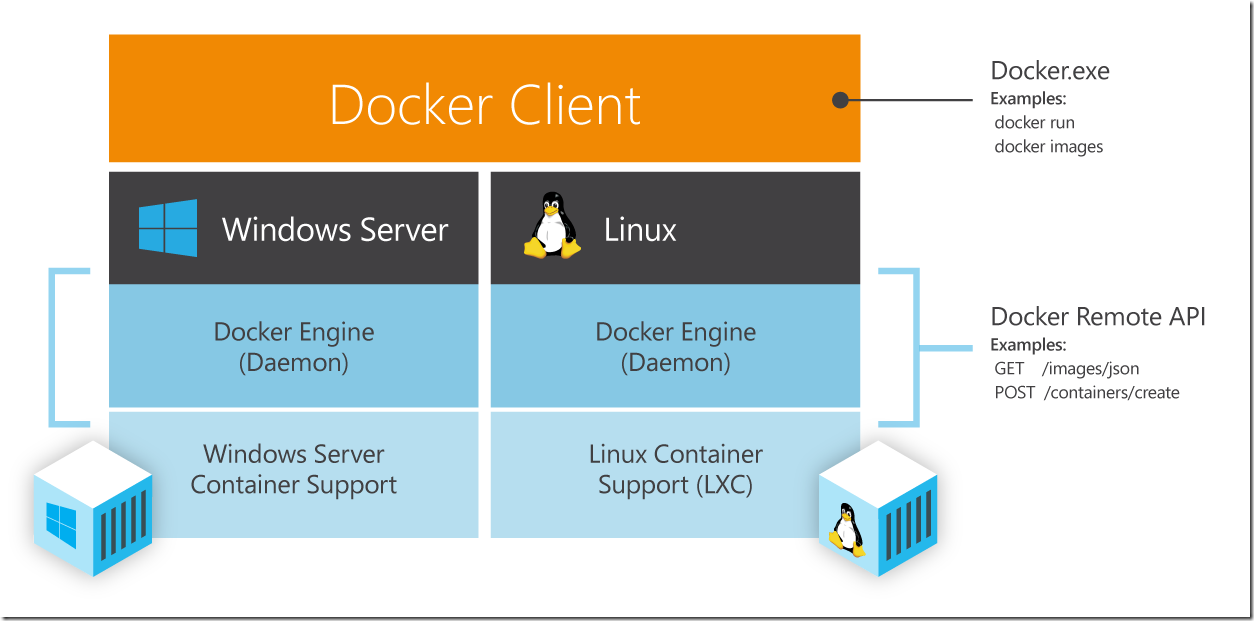 There is a massive ecosystem of Linux containers that are used by customers, there are over 900,000 Docker containers on Docker Hub, which can run only on Linux machines. Microsoft wanted to bring these containers to its own platform. Microsoft announced support for Linux containers on Windows Server bringing all those containers to Linux.