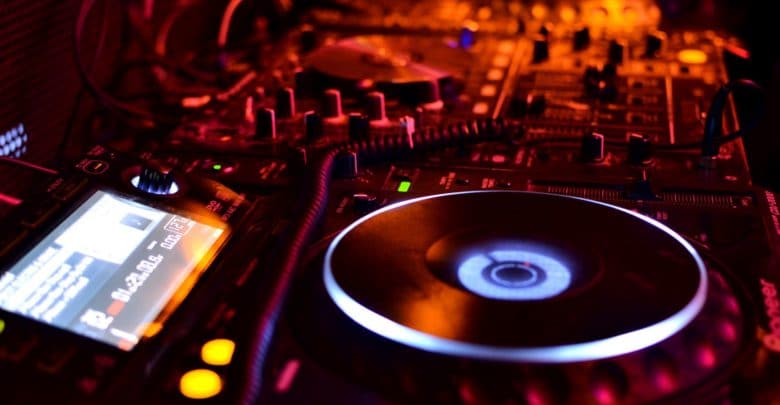 Entertainment
AlgoRithm & Blues
It's About Augmented Intelligence
Augmented intelligence was coined to describe how normal human intelligence is supplemented through the use of technology. Throughout history, humans have used technology like computers, email, and social media to change the way we work, live, and interact. Now, as we usher in the new AI-driven era, augmented intelligence is being used to describe how AI is going to interact with people; not through replacing them, but through improving what they already know.
My colleague genius: Luca Vallarelli created, written, arranged and produced this brilliant composition:
The Real Essence of Artificial Intelligence in 120 seconds song.
enjoy 🙂