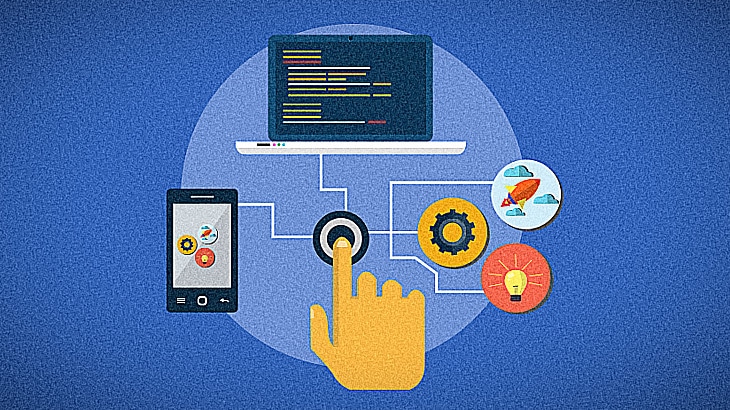 Low code is a visual development approach to application development that enables professional and nonprofessional developers to collaborate and rapidly build and deploy applications.
Forrester Research defines this technology as a product or cloud-based service for application development that employs visual, declarative techniques instead of programming. Typically, you can get started with these platforms with little to no capital investment because they are low-cost to start, with costs rising in proportion to the business value of the platform, according to Forrester.
By 2024, low-code application development will be responsible for more than 65% of application development activity.
Low code platforms features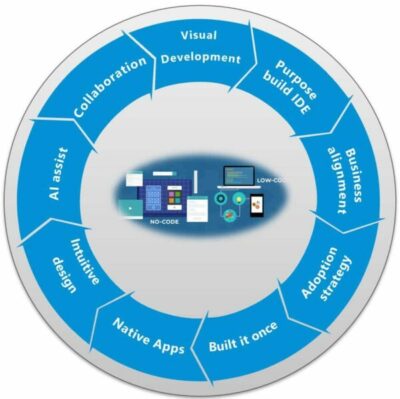 Where do platform businesses get their competitive edge? Their business model inherently unlocks new sources of supply for value creation:
Deliver apps in days, and real business results fast
Integrate with anything
Reduce delay in setup so that business teams can very quickly start to collaborate
AI-assisted development guides new app makers, automates redundant tasks, and prevents defects
Allows a business-enabling governance together to a typical technology-centric model
The accelerating speed of business, ubiquity of mobile, and the importance of digital transformation all contribute to a drastically changed business environment. A low-code development platform has the potential to be a game-changer for every Company